Plenty of cards for the Valentine in your life...
Hello everyone! It is a super busy week for me so instead of my usual every other Saturday column I have something else to entertain you on this special day.
Last year, fellow TJR writer Andrew Johnson came up with the idea for some funny WWE related Valentine's Day cards. We came up with a whole bunch and this year I have made some more for your viewing pleasure.
You may notice some repeats from last year (if so, great memory and thanks for reading), but I know you will get a kick out of most of them. Whether you are single or on the verge of going broke because of this crappy holiday, hopefully TJRwrestling.com is able to put a smile on your face. Enjoy!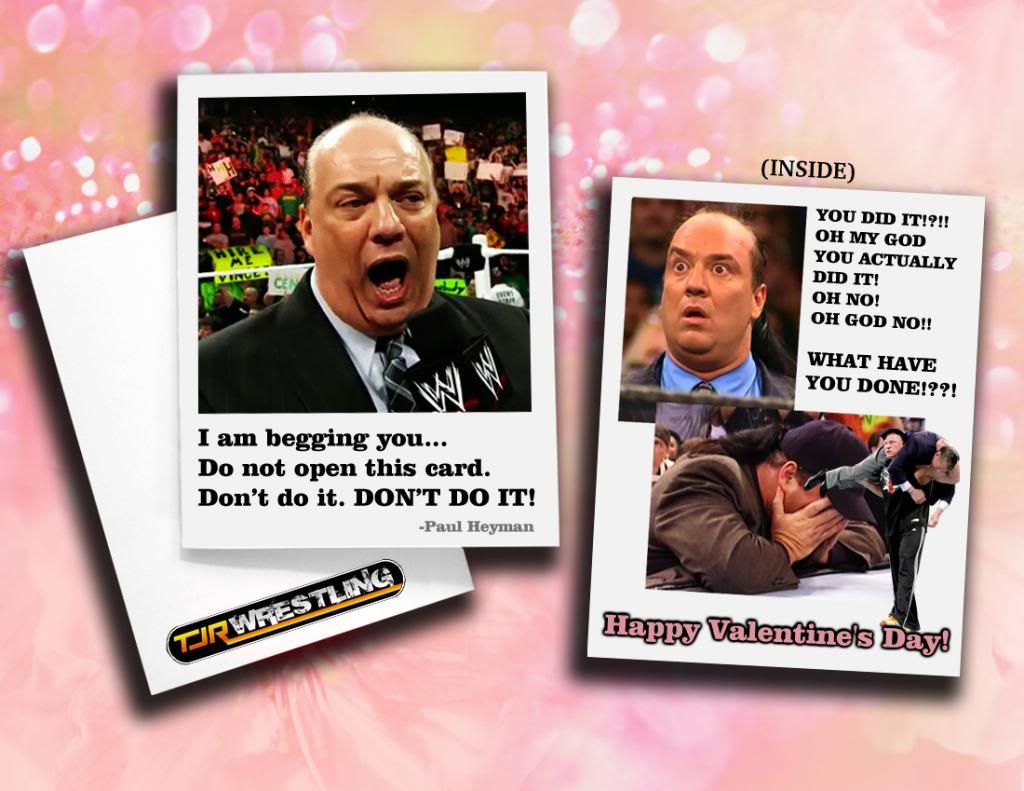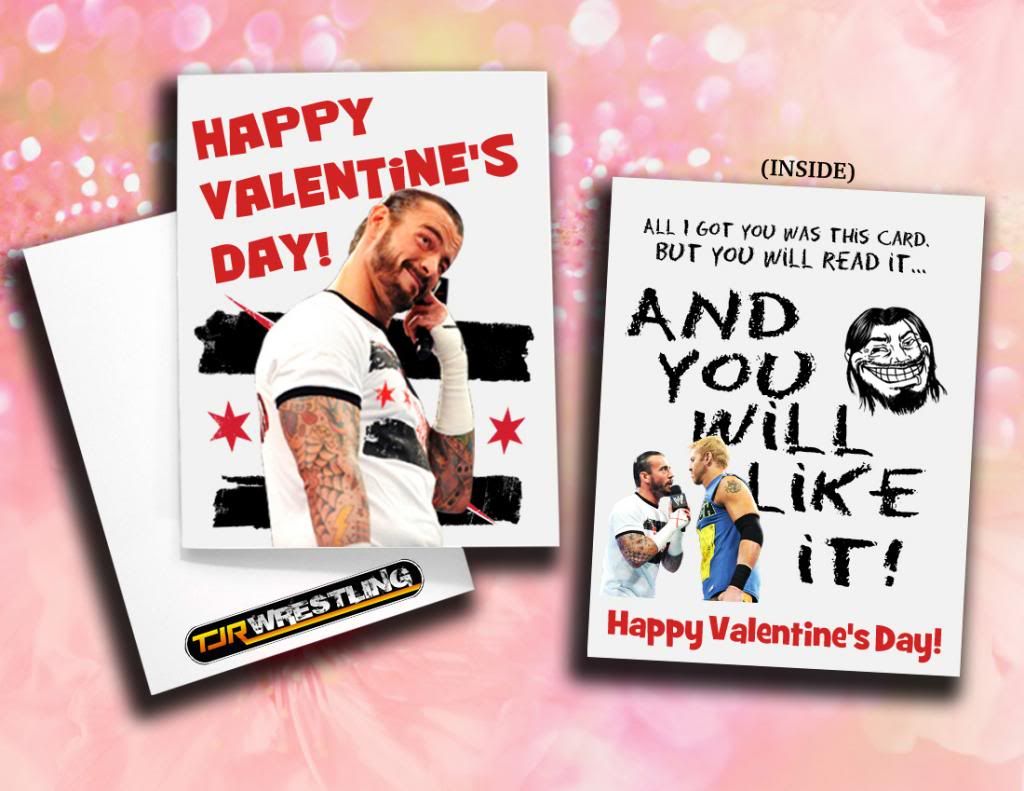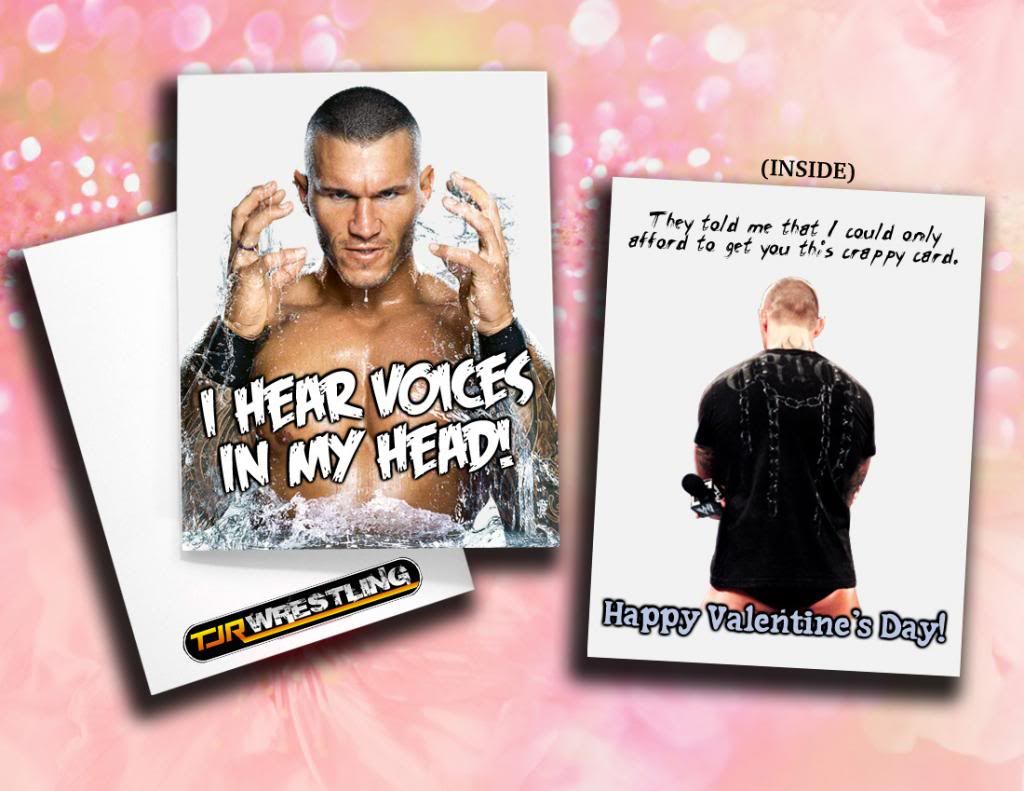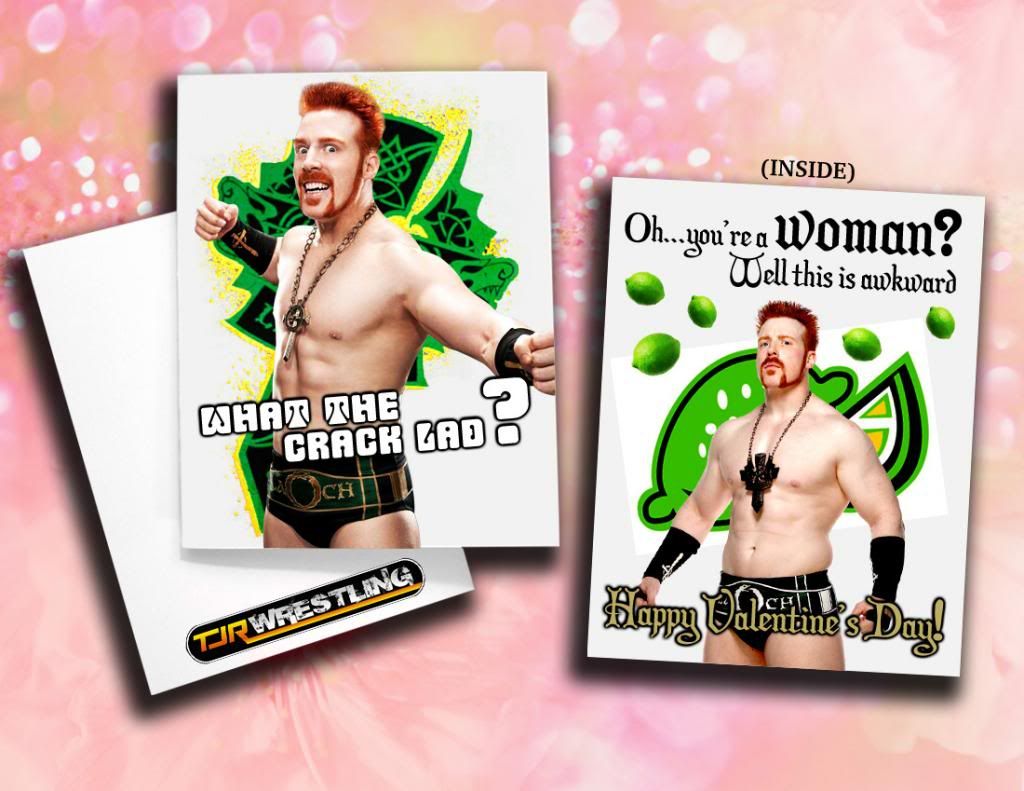 How did I do? Use the comment section below. Also don't be shy about sharing the photos with your wrestling fan friends too.
Until next time, sit back, relax and Melo Out because that's what wrestling is all about. And Happy Valentine's day too.
Steve "The Melo Man" Melo
E-mail: steve-melo@graphic-designer.com
Twitter: @MeloOutTJR
Facebook: /MeloOutTJR