Austin Aries is punished, Dave Meltzer is celebrated, and Jim Ross bags himself a hog.
According to TMZ, Austin Aries of TNA has been hit with a "severe" fine in response to his conduct on last Thursday's episode of Impact. The talented performer (christened "Awesome Aries" around these parts) cornered ring announcer Christy Hemme after she incorrectly introduced Christopher Daniels and Kazarian instead of Aries and Bobby Roode as they made their way to the ring. After Aries chastised Hemme, he proceeded to climb the turnbuckle and thrust his pelvis in her face.
We want to make our stance clear - sexual harassment is never acceptable. Had it been a scripted moment, then this would have been simply another example of TNA displaying poor taste. But it wasn't, and Aries (despite malicious intentions or lack thereof) was wrong in his actions, and this could've been a fireable offense.
Besides the fine, Aries has since privately apologized to Hemme for his conduct. Hemme is reportedly satisfied with Aries' apology and punishment. All I have to say is thank God she never pissed Rikishi off in the same fashion. (TMZ)
————————————————————————————
On Monday, legendary WWE commentator Jim Ross spent some time hunting in Texas with his good friend - Shawn Michaels. The two spent the afternoon hog-hunting at HBK's ranch, and Ross bagged himself a 300 lbs hog. Even more impressive? Ross took down the hog with a single arrow shot from his crossbow. Sound badass? Of course. But the actual moment suffered a bit when Ross screamed out "GOOD GOD ALMIGHTY! I'VE BROKEN HIM IN HALF!!" (SEScoops & a shoutout to Jacob Lindsey for the joke.)
—————————————————————————————————————————
Professional wrestling journalism received some big recognition this week when the New York Times profiled Dave Meltzer of The Wrestling Observer. Meltzer, of course, was one of the first individuals to cover professional wrestling extensively, in the format of a weekly newsletter (originally bi-weekly). Because Meltzer reported on backstage happenings and so called trade-secrets, the Observer was labeled "dirt sheets" by those in professional wrestling. Although Meltzer wasn't at first welcomed by promotions and promoters, his success has led to sites like TJR. So for that, we give Mr. Meltzer a big 'ol Hacksaw thumbs-up! (NY Times)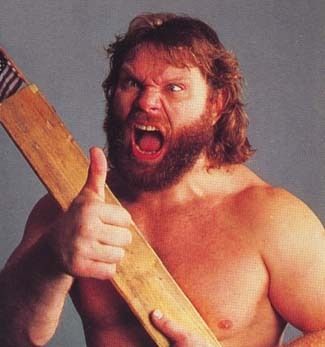 —————————————————————————
Speaking of Dave Meltzer's Wrestling Observer, the newest issue claims that Thursday Headlines favorite Christian is set for a WWE return. Apparently, Christian will make his return shortly after this Sunday's Extreme Rules. Wow, Meltzer really went out on a limb with that one, right? Regardless, I, and countless other "peeps," are excited by the prospect of seeing Christian back in the ring. It's about damned time. The fact that creative has had nothing for him, while people like The Miz are allowed to continue floundering on television makes me very very disgruntled. (Wrestling Inc)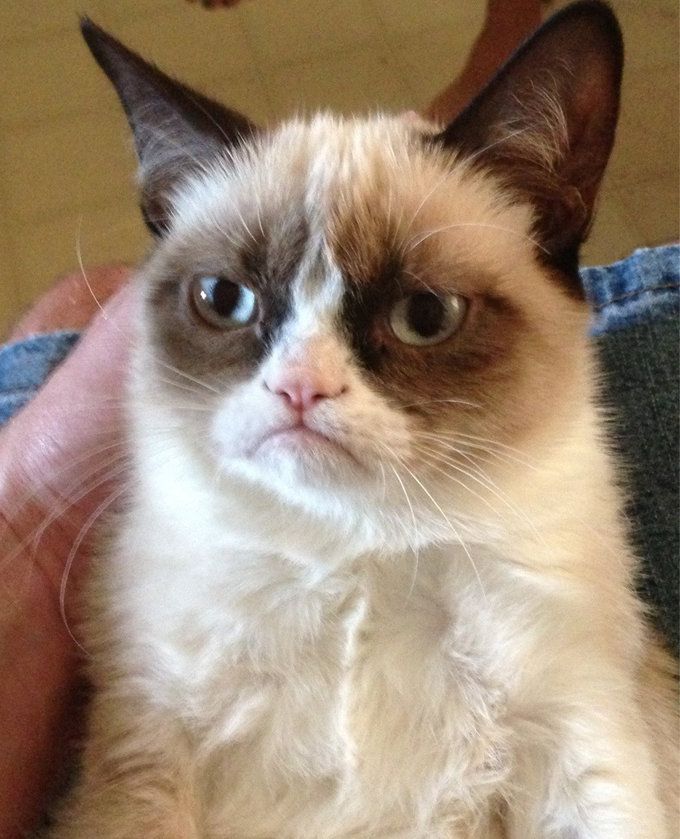 —————————————————————————
In an article about Jake "The Snake" Robert's recovery and redemption through the use of Diamond Dallas Page's yoga program, featured on Fox Sports South's website, Robert's promised to return to the WWE in 2014, as an entrant in the Royal Rumble. As both a fan of Roberts, and a believer in what DDP is selling, I sincerely hope Jake meets his goal. The moment would be hugely inspirational. Still, in terms of surprise entrants, I'd much rather see this guy in the 2014 Royal Rumble:
—————————————————————————
Former WWE Superstar Dave Batista is set to appear in Vin Diesel's newest Riddick movie. A trailer for the film, which opens in early September, made its way to YouTube yesterday. Fans of Batista will be pleased to see the big guy featured in a number of scenes. Then again, if you're a fan of Batista, I'll never really understand you. But if, when viewing the trailer, you yelled out "Hey! That's Starbuck from Battlestar Galactica! Hells to the yeah!" then I all-encompassingly understand you as a human being, and want to hang out sometime. (YouTube)