WWE 2K14 collectors edition, the identity of Randy Orton's attacker, and episode 2 of The SharpShooter Cast!
2K Sports has revealed a nice collector's edition for their upcoming WWE 2K14 video game. The special edition has been labeled "Phenom Edition", and is themed after the legendary Undertaker. If you choose this higher priced version of the game, you'll get these extras:
Packaging in the shape of a coffin.

"American Badass" version of The Undertaker w/ special entrance and music.

Undertaker controller skin.

DVD feature on The Undertaker.

Collectible art card "signed" by The Undertaker.
If you're expecting a snarky remark from Thursday Headlines, I'm sorry to say you'll be disappointed. Here's a perfect summation of our reaction to the Phenom Edition of WWE 2K14: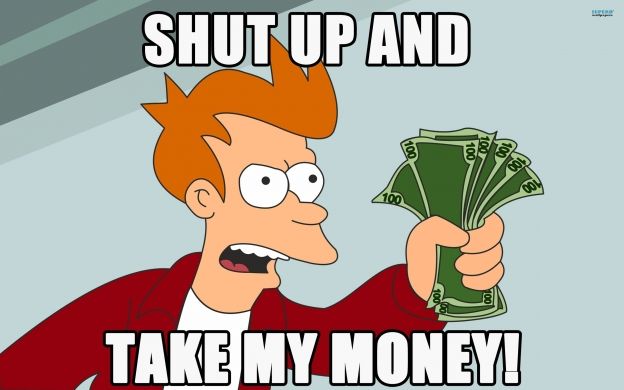 ————————————————————————————
TMZ has given a name to the fan who assaulted Randy Orton at a live show in South Africa. The assailant was Tshepo Sekhabi - a 20 year old independent wrestler who was hoping to make a name for himself and catch the attention of WWE officials. Well, Thursday Headlines would like to applaud Sekhabi for his brilliant efforts in attempting to impress a possible future employer. Such an effort hasn't been seen since I shat on the desk of the hiring manager of Best Buy. Kudos. Kudos. (TMZ)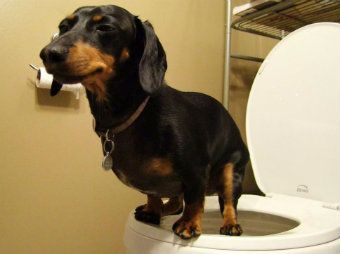 ————————————————————————————
Muscle & Fitness Magazine, which has prominently featured various wrestlers in the past (including Vince McMahon), has a new photo set online, featuring TNA's Knockouts. Mickie James, Velvet Sky, and Gail Kim are among the beauties pictured. Noticeably missing is Brooke Hogan. So yes... Muscle & Fitness Magazine understands what fans want more than Dixie Carter and the rest of TNA's showrunners. It's a sad sad world my friends. (Muscle & Fitness)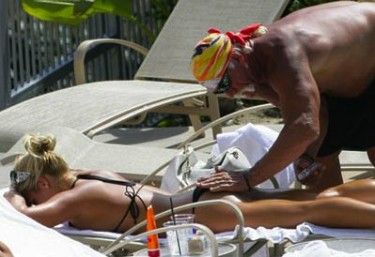 ————————————————————————————
In a TNA/Media conference call this week, TNA star Bobby Roode revealed his plans to change his current character, and also talked about his (lack of) concern over recent roster cuts. Roode expressed his desire to make his way back into the headline scene, which he hasn't really been a part of for a year. He also talked about the lack of worry and tension in the locker room extending from TNA's recent roster change, noting that much of the TNA roster has gone through this before. All interesting stuff from a guy Thursday Headlines thinks very highly of. (PWTorch)
Of course, we can't help but note that this was a company conference, and Bobby Roode is a company guy. Bobby Roode may not be able to say Hulk Hogan, Eric Bischoff, and their talentless offspring are taking money directly from the pockets of more deserving wrestlers... But we can. It's a drum we've banged far too often, and a dead horse that has been beaten more than the Houston Astros. But again... WHY THE HELL IS HULK HOGAN STILL EMPLOYED WITH A COMPANY HE ADDS NOTHING TO?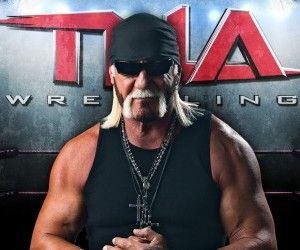 ————————————————————————————
According to Dave Meltzer of F4WOnline.com, despite the current television storyline, Vince McMahon is actually a big fan of Daniel Bryan... and credits himself for Bryan's recent success. In Meltzer's words: "Vince believes he took a guy who was very good technically but had no personality and taught him how to be a star... If anything, he believes he was more right than anyone on him."
Other wacky things Vince McMahon takes credit for: Beiber-mania, the iPod, Doritos Locos Tacos, Mike Trout, and democracy. What can we say? Old people can be crazy. (Wrestling Inc)
————————————————————————————
A big thanks to everyone who took the time to try out our new podcast last week - The SharpShooter Cast. I hope you enjoyed it. As I've said, we're learning as we go, and confident that we're getting better by the minute. For your listening pleasure, here is this week's episode... aptly titled EPISODE 2! But not, like, Star Wars Episode 2. Much less whiny and incoherent. Well... less whiny at least.
This episode covers:
Twin power.
Our thoughts on Raw (including how our grades match up with The Raw Deal)
Should Ultimate Warrior be inducted into the WWE Hall of Fame?
Did racism hold Ahmed Johnson back?
Is TNA running in place because of Hulk Hogan?
Reader question(s)!
Give it a listen, let us know what you think, and give us some questions to answer next week!
You can also find (and subscribe to!) the podcast on iTunes. Just search 'Sharpshooter Cast'.
Or because I like you, click on this link: https://itunes.apple.com/us/podcast/the-sharpshooter-cast/id677784769
​If you're anti-Apple, or just prefer getting your podcasts through other means, here's the RSS feed: http://sharpshootercast.libsyn.com/rss
————————————————————————————
Written by Thomas and Aaron Briggs
Email Thomas HERE